Hi, I'm Dr. Alexa Fox
I am an Associate Professor of Marketing at The University of Akron. My research interests include digital marketing, user-generated content, online privacy, sharenting, and physiological measurement of cognition and emotion.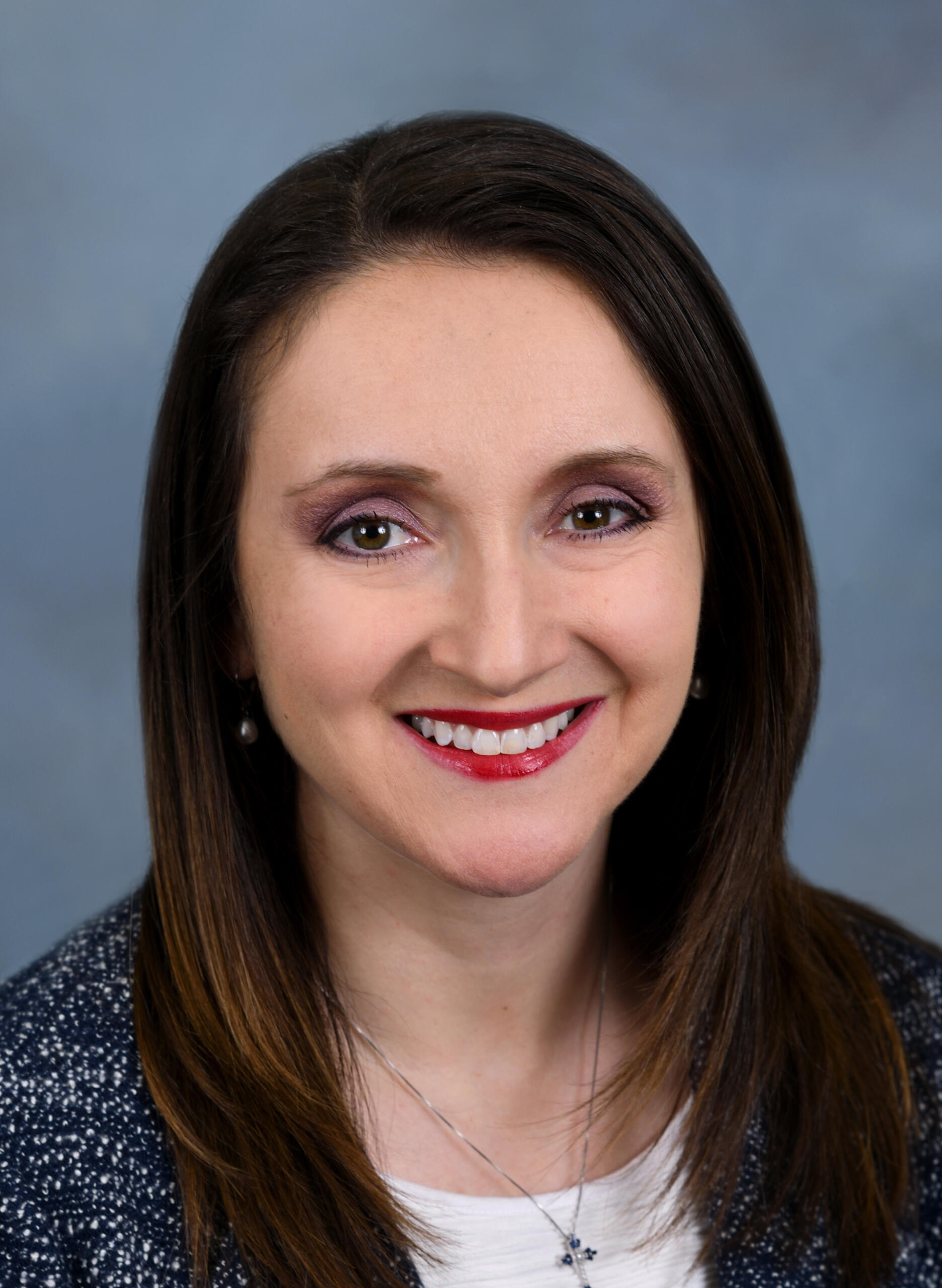 ---
Sharenting Research
Much of my academic research focuses on online privacy, specifically sharenting, or sharing one's child via social media. My work was the first to demonstrate that parents willingly provide their children's personally identifiable information in response to a brand's social media marketing engagement efforts.
---
Academic Journal Publications
---
Select Awards
---
I teach Social Media Marketing, Digital Marketing, and Consumer Behavior courses, and enjoy working with students in undergraduate, graduate, and executive education programs.